Hope everyone is having a great finish to their summer season and enjoying this Labor Day weekend. Our fall mailers have been mailed out, new product catalogs are here, and the early-buy shrink wrap discount is in full swing. We have received a lot of positive feedback on our new website and we are glad to hear everyone is finding it easy to navigate. Don't forget if you are part of a business, you can unlock business pricing online. If you aren't already set up, please fill out our Business Price Request Form and we will get you approved! If your company already orders online with business pricing, keep in mind you can also checkout with your NET 30 terms as well, and ship on your own shipping accounts. Please let us know what we can do for you to gear up for the fall shrink wrap season. Several customers have expressed an interest in wrapping patio furniture, RV campers, and other outdoor items this season in addition to their typical boat wrapping– this is what we like to hear! If you have questions on other applications besides boats, please visit our How-To Training section of our website or call us. Happy shrinking to all and Happy Labor Day weekend!

– Mike Stenberg
President & CEO
Dr. Shrink, Inc.
INSIDE THE SEPTEMBER NEWSLETTER
EARLY BUY DISCOUNT/SAVE LABOR WITH DR. SHRINK/MARINE & DIY/DR. SHRINK VIDEO/NEW ALL-PROTECT PADDING/ WEEKLY BUNDLE SNEAK PEEK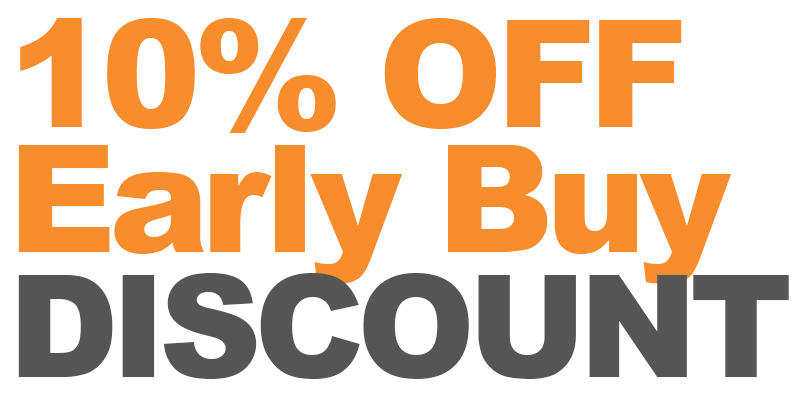 This promotion is available online only – and only good on standard wholesale and retail pricing. You must use promo code FALL19 at checkout.
Dr. Shrink Products Helping You Save Labor
All of Dr. Shrink's products are made with you, the user in mind. They're made to make your life easier and your shrink wrap jobs hassle-free. Starting from the top of the picture down, we will explain how working with Dr. Shrink's products will help eliminate hassles and hurdles before, during, and after the shrink wrapping process.

Get it all wrapped up this year. The Dr. has you covered with a growing library of how-to videos. We cover a wide variety of shrink wrap applications from recreational boat wrapping, full encapsulations, RV campers, patio furniture, and sail boats with the mast up! Access the how-to videos on your training section of our website or our YouTube Channel.

Despite only 3 primary peak months, the Marine and Recreation Industry is one of the most recognized and well-known in the shrink wrap industry. With recognition comes saturation and this is the most competitive industry in shrink wrap. It is essential to provide quality products and service to your customers — rest assured when you use Dr. Shrink products, you are using the highest quality products on the market.

INNOVATORS IN THE INDUSTRY – New Products & Features by the Dr.
All-Protect Padding is a padded, solvent-proof protective covering that is typically used during maintenance, retro-fits and boat building. It protects against mechanical damage, is high absorbent and can be used indoor/outdoor. All-Protect Padding also provides protection from sharp and oddly shaped objects that could possibly puncture shrink wrap during the wrapping process.
The backing is an adhesive film that sticks without tape and will not leave a residue on the surface underneath. The material is made up of hard-wearing non-woven synthetic fibers and a residue-free adhesive PE film as a liquid barrier.
It solves these common challenges:
Creates a safe, non-slip surface
Holds up to strong UV rays
Easy to remove with no residue
Can be used on exterior and interior surfaces (wood, carpet, windows, paint)
Indoor/outdoor use
Absorbent and solvent-proof (e.g. motor oil, WD40, hydraulic fluid will not go through)
Can be reused

Can be used on these applications:
Decks
Railings
Stairs
Windows
Wood
Glass
Stainless Steel
How to use: Clean the surface of any grease, oil and dust, then dry before application. For re-use, you can vacuum it while installed, then re-roll back up for the next job.
WEEKLY BUNDLE DEALS FROM THE DR.