Trust your project to Dr. Shrink, with over 30 years of industry-leading experience.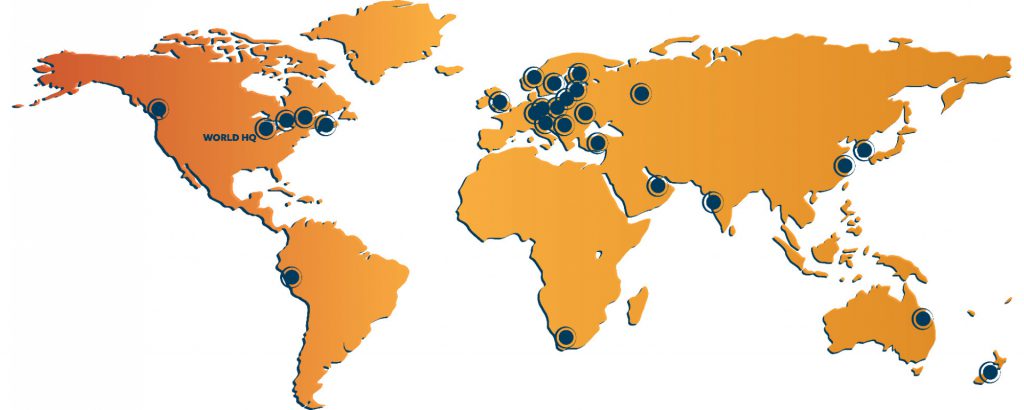 Dr. Shrink, Inc. is a full-service, full-circle supplier of premium shrink wrap and all installation supplies and accessories. Dr. Shrink, Inc. strives to anticipate and innovate all our products and services to meet the needs of current and future customers. The Dr. Shrink staff is well trained, with each individual team member receiving individualized technical service training and hands-on training so you can rest assured, when you connect with us, you will be talking to the very best in the business. Each and every Dr. Shrink employee strives to bring you the best service, products, and advice to grow your business into a thriving and successful part of the shrink wrap industry. To improve our very good customer service the Dr. Shrink team is doing much in-house training to improve product knowledge, accuracy of orders, and shipping times.
There are still new markets for shrink wrapping that come along every year—we want our customers to grow into these areas! If you have a heat tool you might as well be making money with it. Ask us how we can help you make that happen. We are proudly supplying products, educational materials, marketing support and much more to businesses who have made their marine and recreational hobby into a thriving 12 month career. Let us help get you and your business to the next level.
The Dr. Shrink family is passionate about shrink wrap and the industry, and we believe in innovation and new ideas. We are still working on improving our fantastic product line which is already the best in the world. Connect with our world class customer service department today to learn more about becoming a partner with a global leader in shrink wrap.