**Free Wrap n' Strap Knife! (DS-008)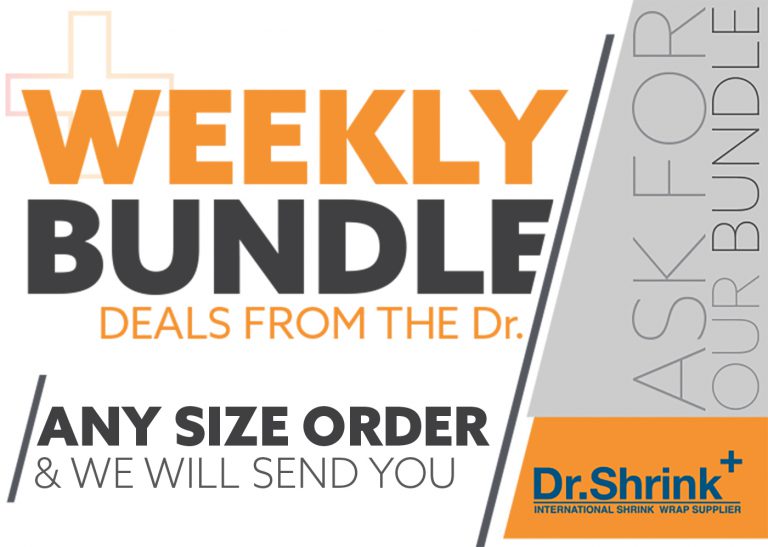 Place any size order this week and you can receive a free Wrap n' Strap Knife (DS-008)!
MUST mention this bundle if you are ordering over the phone. If ordering online, use promo code: WRAPNSTRAP at checkout.
***You must  ADD THIS PRODUCT into your shopping cart in order for the promo code to work!***
Available while supplies last!!
Did you stumble upon this page? Make sure you subscribe to our Weekly bundle e-List to receive FREE product notification e-mails every Monday morning.
Sign up for our Weekly Bundle e-List